Custom Neon Design Free Mock-up & Quotation
If you have a custom logo image or any design ideas, please fill out the form, and our team will get back to you with a Free mock-up and a quote!
The Advantages of Purchasing Custom Neon Signs from Fast Neon Signs
Discover the Benefits of Ordering Custom Neon Light Signs from Fast Neon Signs
Free Custom Design
Create your own personalized artwork with our custom neon signs! Utilize our online tool to choose the ideal font, color, and size that best complements your living space. Or contact us to custom cool neon signs with logo or image now!
Free Worldwide Shipping
Free shipping on all LED neon signs in our store. Get your neon sign up and brightening your space in just 5-7 business days with our free worldwide express shipping via trusted carriers such as DHL, UPS, and FedEx!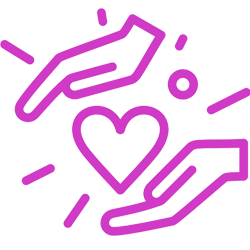 Fast Quality Production
As an experienced manufacturer with expertise in design and production, we can accommodate almost any deadline. Our multiple tiers of production times allow us to offer a fast turnaround without sacrificing quality.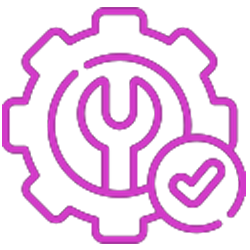 Full Set Mounting
When you shop neon at our store, your items always come complete with a full set of kitting, including mounting kits. Say goodbye to extra costs and hassle, and enjoy the convenience of shopping with us. Let us help you kit out your space with our high-quality neon signs and comprehensive sets.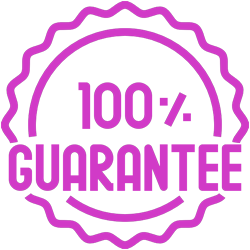 One Year Warranty
We guarantee the quality of our neon signs with strict inspections before shipping. Every item is thoroughly checked to ensure it meets our high standards. In addition, we provide a minimum one year warranty for all of our neon signs. Shop with confidence knowing that we stand behind the quality of our neon and prioritize your satisfaction.
Enjoy Long Lifespan
Time may fly, but our custom neon lights will stay with you for a lifetime. With a lifespan of 50,000 hours and a meticulous handcrafted process, your neon sign will maintain its pristine appearance even after years of use. Enjoy the beauty and longevity of our custom neon lights, made to stand the test of time.
Why Custom Neon Signs?
LED Neon light signs are a popular form of signage because they are eye-catching and can be seen from a distance. There are a few things you should know when shopping for personalised neon lights.
Online Shop Custom Neon Signs Cheap:
The cost of custom neon signs varies depending on the size, shape, and complexity of the sign. The best place to buy them is online where you can find them for much cheaper than at retail stores.
Easy Create Custom Neon Signs For Your Business:
Neon signs are a great way to make your business stand out in the crowd. It's a sign of vibrant colors and an attention-grabbing design. Custom made neon signs is the best way to show off your business. Custom led signs are a brilliant way to promote your business and get more customers.
Our products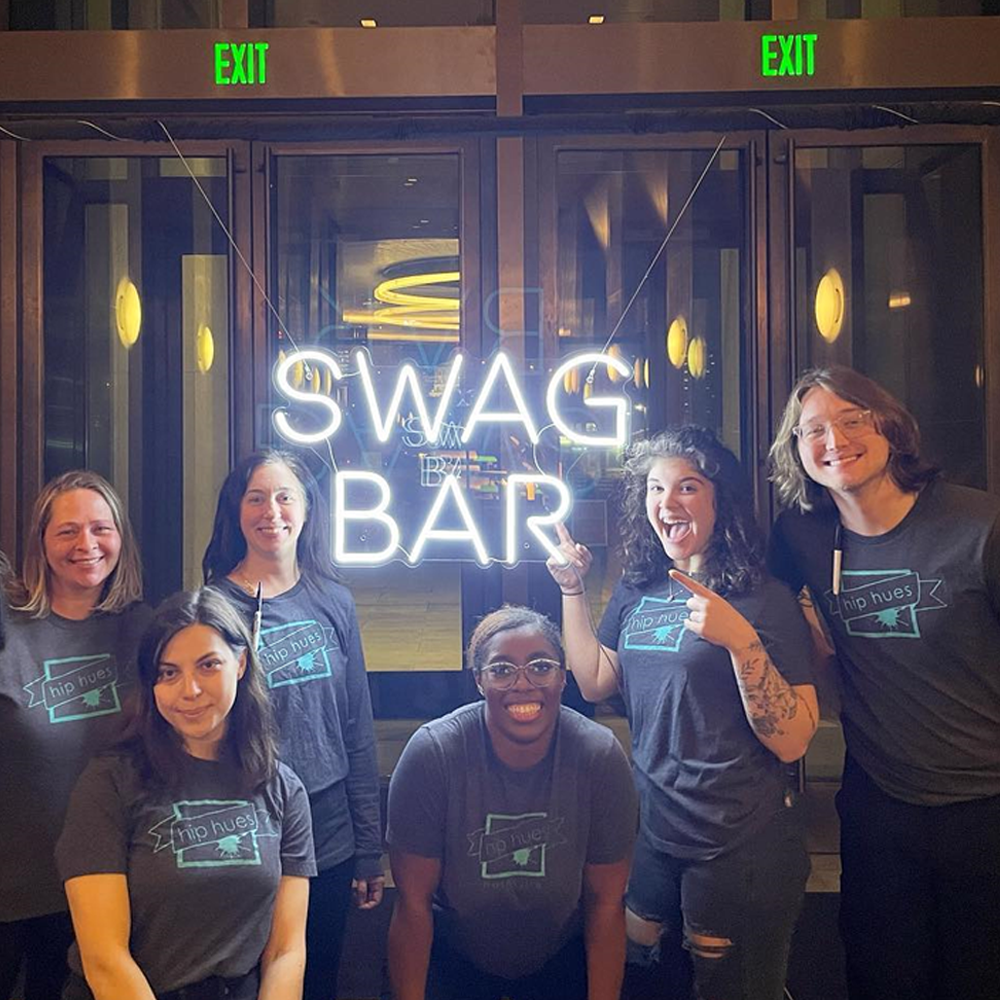 Professional Team - Fast Neon Signs
There are many factors that you need to consider when buying a custom light sign for your business. It is important to know what the different types of neon signs are, what they cost and what you need to do if you want to get one for your office or store.

Create your own custom neon sign in our online designer. We partner with only the best neon sign designers & sign makers, and our online tool allows you to customize your own design, right at your fingertips. Get a quote today and see the fast, easy process firsthand.

We are also a fast custom neon signs company near you, with affordable prices and great quality. Our designers can make you the perfect neon sign with any design, logo or text.
Our products
View Our Cool Car Neon Sign For Room Decor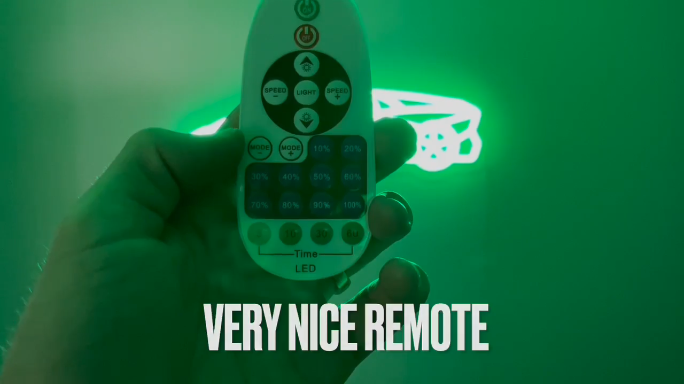 Get Social @fastneonsigns
Looking for inspiration? Check out our Instagram account and get inspired.
Don't forget to tag us in your photos and include @fastneonsigns for a chance to be showcased!
@FastNeonSigns to share your cool neon signs image
Enhance Your Business with Neon Light Signs
In today's competitive business landscape, attracting customers and standing out from the crowd is crucial for success. One effective way to create a captivating ambiance and draw attention to your establishment is by utilizing neon light signs. Neon signs have a timeless appeal and can be customized to suit various business types. In this article, we will explore why neon light signs are particularly well-suited for coffee shops, cake shops, pizza shops, hair salons, and nail & beauty shops.

Neon Sign For Coffee Shops:
Coffee shops thrive on creating a cozy and inviting atmosphere for customers. Neon light signs can help to achieve this ambiance by adding a warm and welcoming glow to your space. Whether it's a sign displaying your coffee shop's logo, a quote about coffee, or a catchy phrase, neon signs can create a visually appealing focal point that captures the attention of passersby. They can also be used to highlight specific offerings like specialty brews or seasonal drinks.

Neon Sign For Cake Shops:
Cake shops are often associated with celebrations and indulgence. Neon light signs can elevate the overall aesthetic of a cake shop, making it more visually enticing for customers. Signage showcasing delectable desserts, such as an illuminated cupcake or a slice of cake, can evoke cravings and entice customers to step inside. Neon signs can also be used to display the shop's name or highlight special occasions like birthdays or weddings.

Neon Sign For Pizza Shops:
Pizza shops thrive on creating a lively and vibrant environment. Neon light signs can contribute to this energetic atmosphere by adding a touch of nostalgia and charm. Whether it's a classic "Pizza" sign or a creative neon artwork depicting a slice of pizza, these signs can evoke a sense of excitement and entice hungry customers. Neon signs can also be used to display enticing deals or promotions, such as "Buy One, Get One Free."

Neon Sign For Hair Salons:
Hair salons are all about style and creativity. Neon light signs can enhance the overall aesthetic of a hair salon and create a trendy and modern vibe. Customized neon signs displaying the salon's name or a stylized comb or scissors can serve as a captivating focal point. Additionally, neon signs can be used to highlight specific services like hair coloring or haircuts, helping to attract clients seeking those services.

Neon Sign For Nail & Beauty Shops:
Nail and beauty shops often strive to create a glamorous and luxurious atmosphere. Neon light signs can contribute to this ambiance by adding a touch of elegance and allure. Signs displaying popular beauty symbols like lipstick, a manicured hand, or a glamorous eye can draw attention and convey the shop's focus on enhancing beauty. Neon signs can also be used to showcase special services like nail art or eyelash extensions.
Custom Neon Sign
Elevate your brand with FastNeonSigns
Our neon signs are made with high-quality materials and are designed to last for years to come. They are also energy-efficient and easy to install, making them a hassle-free addition to your event decor.
Neon light signs have the power to transform the ambiance of various businesses, adding a captivating and visually appealing element. Coffee shops, cake shops, pizza shops, hair salons, and nail & beauty shops can all benefit from the charm and allure that neon signs bring. Whether it's to highlight your brand, showcase specific offerings, or create an inviting atmosphere, neon light signs are a powerful tool to enhance your business and leave a lasting impression on customers. Consider incorporating neon light signs into your establishment to captivate attention, attract customers, and establish a unique and memorable brand identity.
So, whether you're looking to promote your brand or add a personalized touch to your event, our custom neon signs are sure to leave a lasting impression on your guests. Order now and make your event unforgettable!
Upload Your Logo
Best Sellers Cute Neon Signs For Kids
View all